JOBA Take The Silver Screen
June 9, 2018
Bergen Pac
We will be posting info soon!
Location:
Bergen Pac
Performing Arts Center
30 North Van Brunt St
Englewood, NJ 07631
There will be at total of two performances:
Saturday,  June 9th– Matinee 2:00PM
Saturday,  June 9th – Evening 6:00PM
Class Listings for Show I, 2:00pm show
Class Listings for Show 2, 6:00pm show
Dress Rehearsal will be held
Tuesday, June 5th
Click here for Schedule
Wednesday, June 6th
Click here for schedule
Ticket Ordering Information:
NOTE: Please make sure you know which show your child is in before ordering tickets.
If you have children in both shows, please talk with Adrienne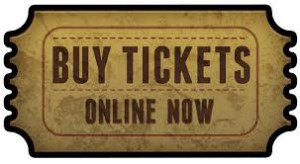 Click Here for Frequently Asked Ticket Questions
Click Here to confirm your dancers Showtime
Online ticket sales begin
Tickets can be purchased through the Bergen Pac Box office
Ticket Price:
Handicapped seating is available and clearly labeled on the seating chart.
Hairstyle/Tights/Shoes Master Sheet:
Click Here – Hairstyle/Headpiece, Tights color, Shoe style
Stage Make-up Instructions:
Photography and Video Information:
Photography  – TBA
Videographer
Theatre Arrival Instructions:
Presentation Roses: