You Dance At Just off Broadway!
That is how you get to Carnegie Hall and More!
When you dance at JOBA as a Recreation or Competition student you are eligible
to perform in ALL of our performance opportunities.
JOBA student have performed at Citi Field, Broadway, Walt Disney World, Epcot, Universal, Hershey Park, Town Events, Great Adventure and our most recent Carnegie Hall!
Click on the event below to see pictures and to learn more.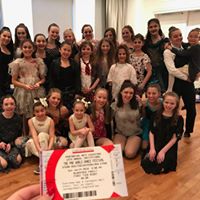 Carnegie Hall
January, 14 2018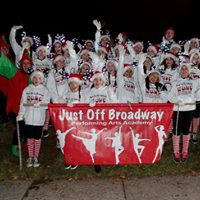 Westwood 's Home for the Holidays Parade
December 2, 2018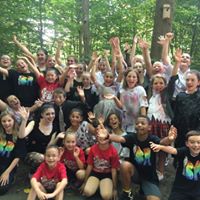 Hillsdale Festival Day
September 16, 2017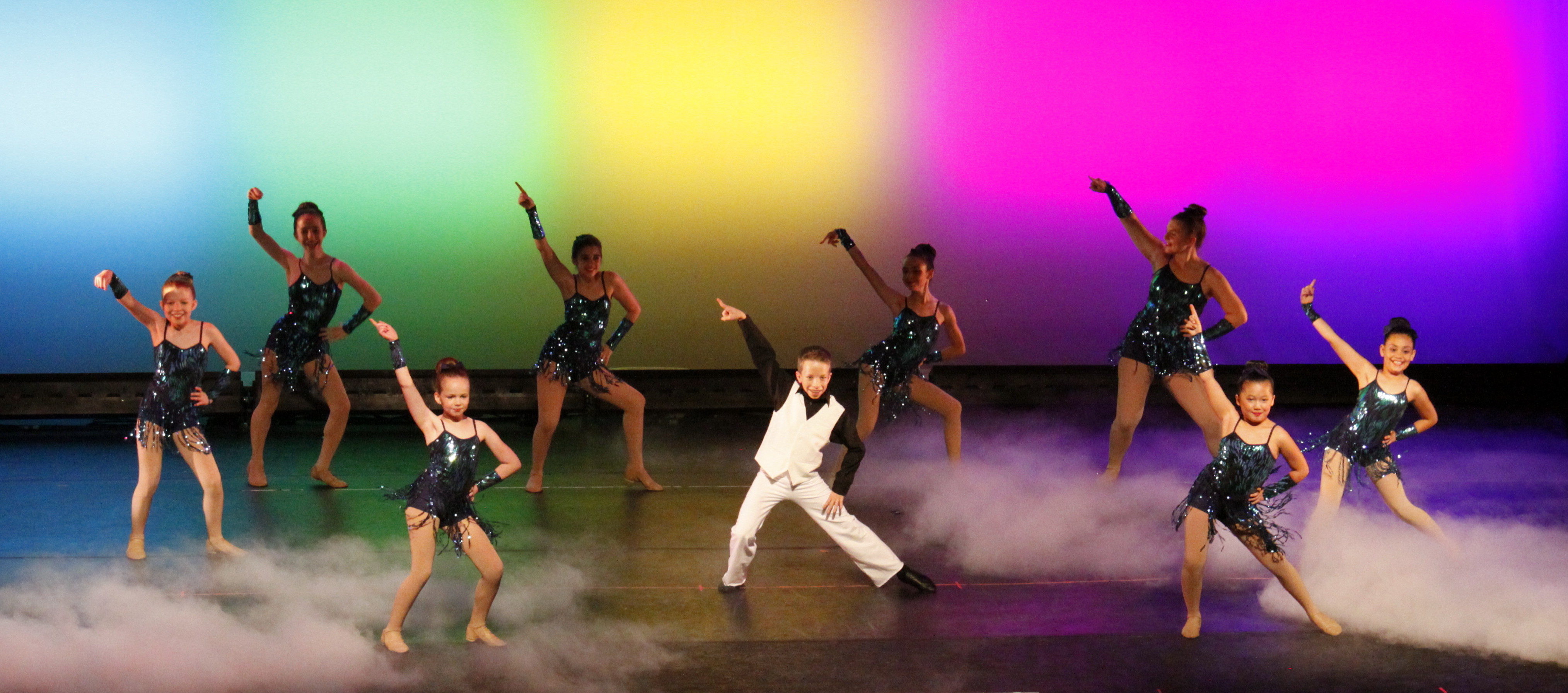 JOBA's Annual Recital 2017
Legends
Bergen Pac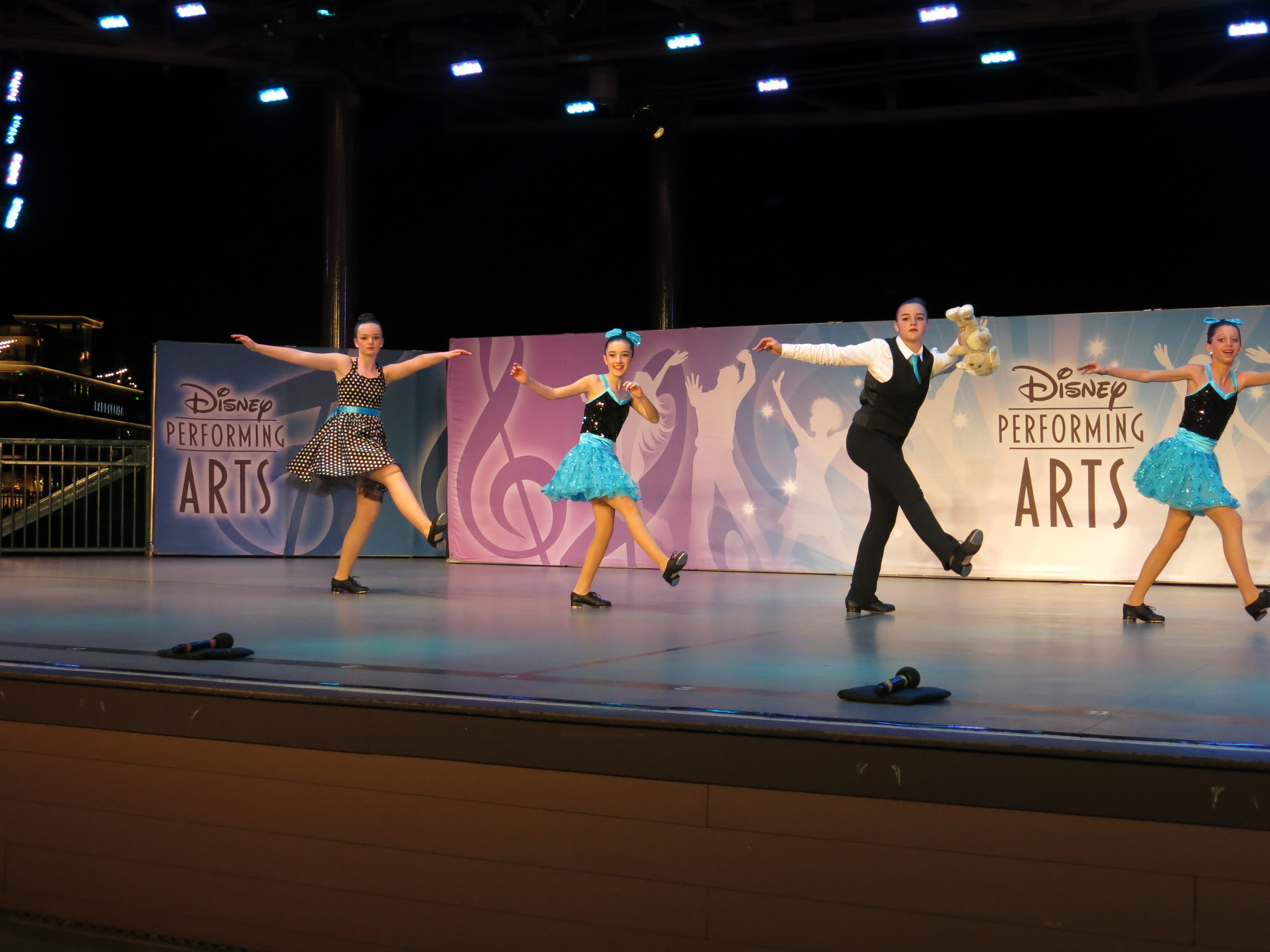 Walt Disney World
February, 2017
Westwood's Home for The Holiday
2016
Six Flags
Fright Fest 2016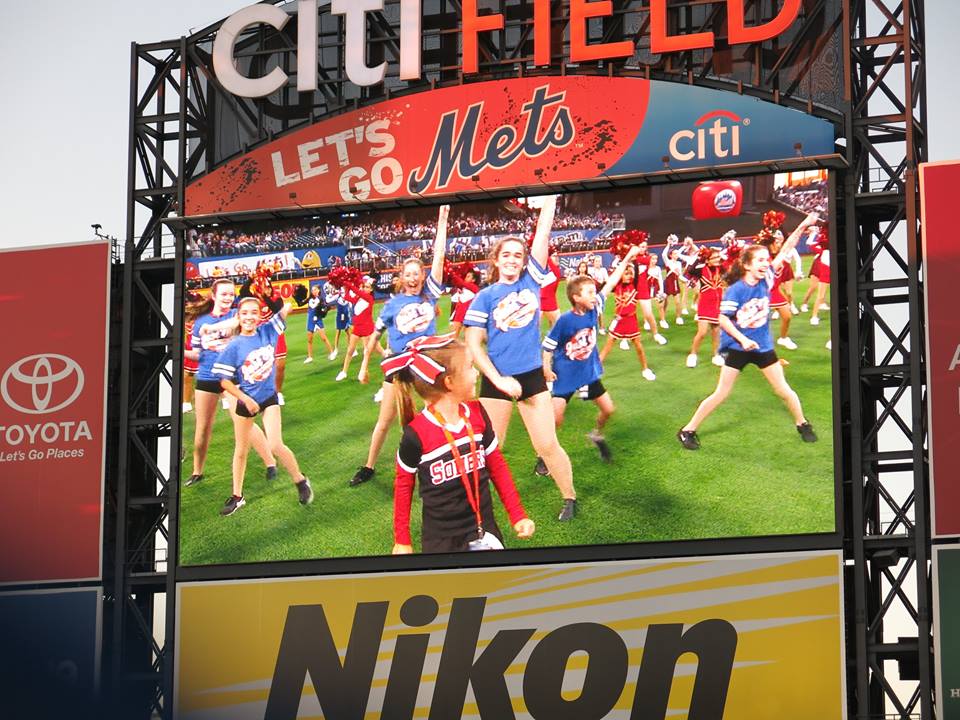 Citi Field
September 2016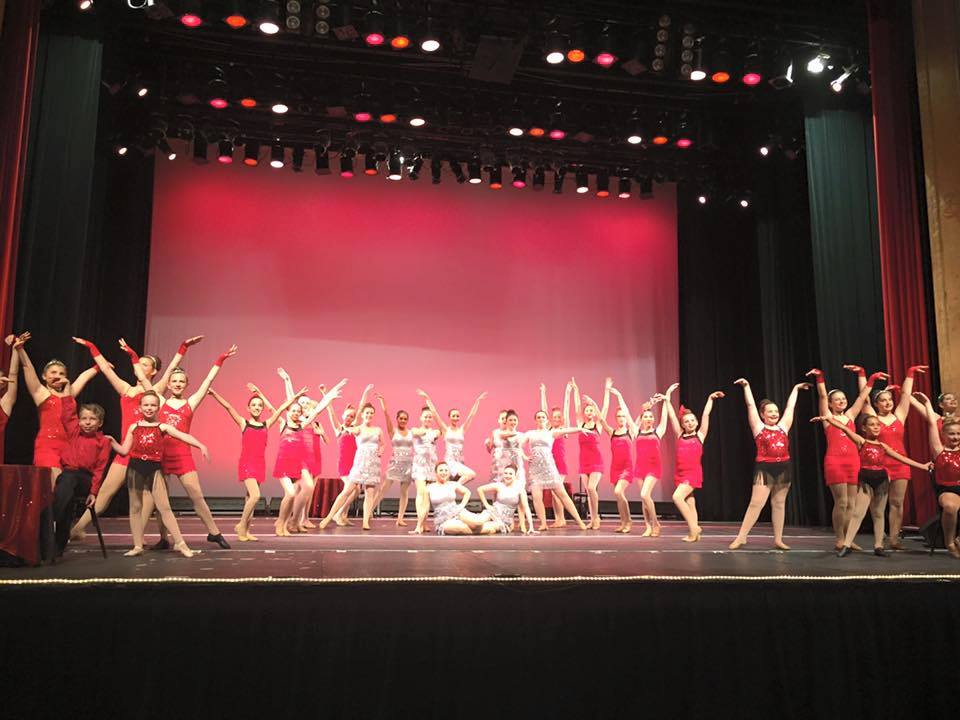 Recital 2016
A Decade of Song and Dance