---
---
…At Just off Broadway (JOBA) we support and nurture the love and joy of dance! We believe that life lessons are learned at the studio and that dance is an important part of a child's full educational experience. At our studio we provide quality education through a team of professional teachers who are committed to inspire, train, and develop students of all ages and abilities. Experience our vibrant arts community devoted to professionalism and excellence in our classes, administration, performances, and general operations. You can connect with us on social media too!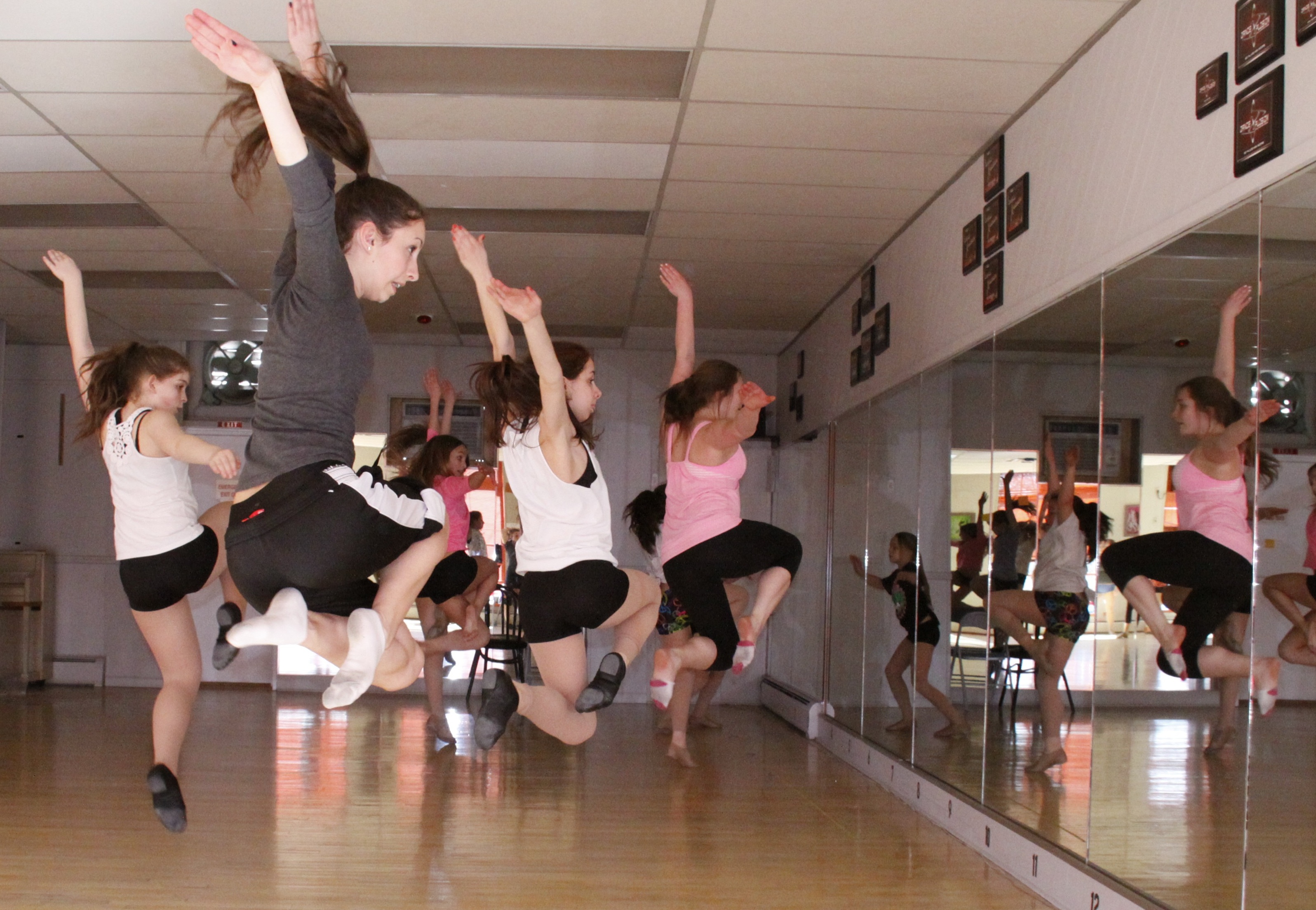 We are excited to announce many new classes starting in November. We are also accepting registration to  many of our classes.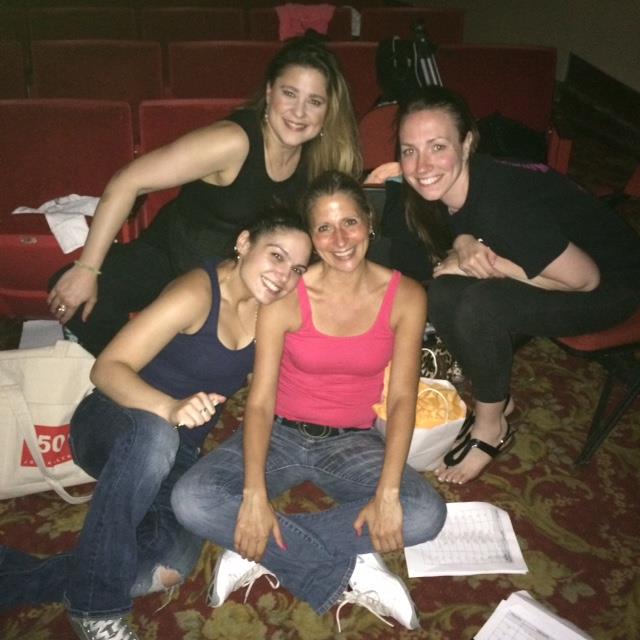 At Just off Broadway we support and nurture the love and joy of dance! We believe that life Read More….
Would you like to try a class before you register? Read More…
We are flipping with excitement to be bringing Acro Classes to Just off Broadway!
Starting November
Monday 8:00-9:00pm Open Acro Class
Ages 10 & up
No commitment $10.00 per class
Thursday 4:30-5:30 Ballet/Acro
Ages 3-5
Thursday 5:30-6:30
Open Acro
Ages 7-11
We have Adult Classes!
Core Bar
Tuesday 9:30am
Saturday 8:30am
DDP Yoga
Saturday 9:00am
Country Line
Friday 7:00pm
6 week sessions
Starting November
Tap
Wednesday  7:15pm
Ballet
Thursday 6:30 pm
Upcoming Events & Happenings
---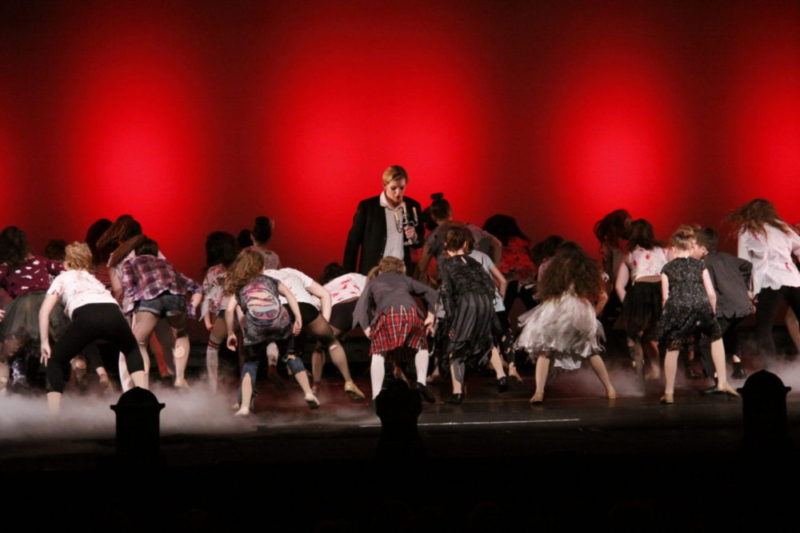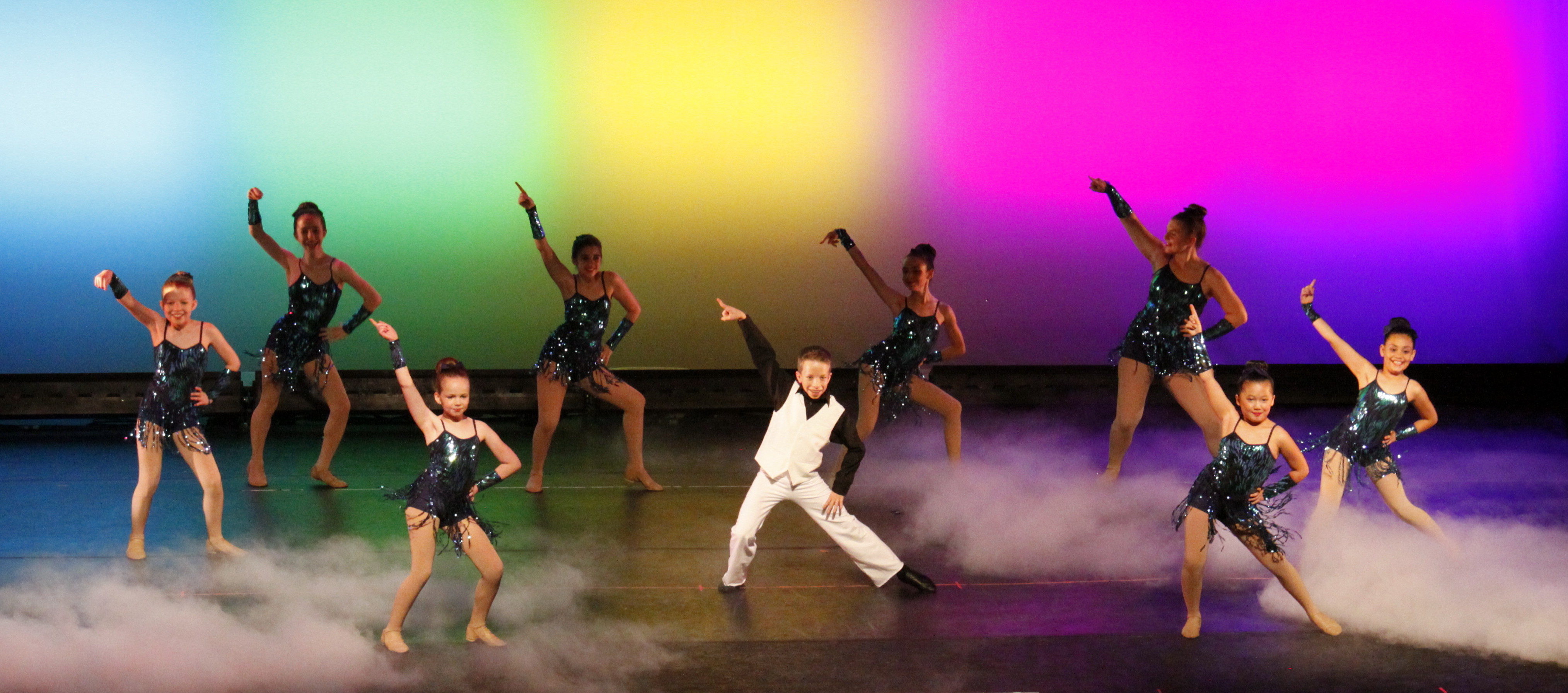 ---
---
Dance for boys?
Why Not! These boys found it awesome!
---